In this fun and informative workshop participants will explore foldforming – an exciting and innovative technique for creating 3D forms from sheet metal. Using this technique you will design and make your very own silver earrings or pendant.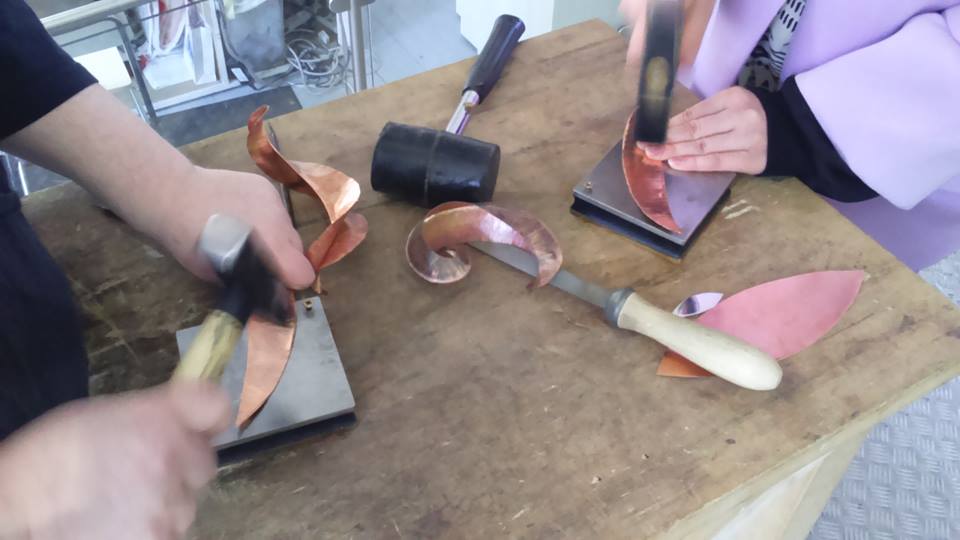 This workshop is suitable for beginners but would be of interest to participants with previous jewelry skills experience. All tools and silver supplied. Adults 17 yrs+
You can book your place here
Email info@forgottensilverjewellery.com for more details.